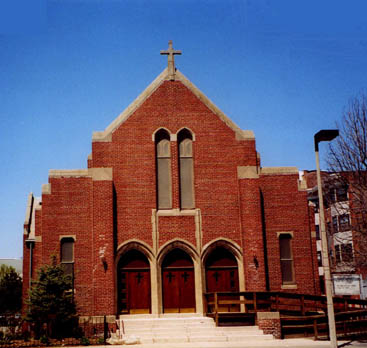 The Rev. Dr. Henderson Brome was born in Barbados, West Indies and it was there that he received his early education. Before leaving Barbados he worked as a high school teacher and a civil servant in the Ministry of Trade and Industry. Later, he studied for the Priesthood in the Anglican Church at Codrington College, Barbados, and was an Assistant at St. Michael's Cathedral, Barbados.
He came to the United States in the early 70's to pursue graduate studies at Yale University where he subsequently graduated with Honors and where he became a Research Fellow. He Holds several degrees including a Masters degree from Yale and a PH.D in Educational Psychology from Columbia University.
Rev. Brome believes strongly in Education as the source of empowerment and advancement. He has taught at every level from kindergarten, elementary, and high school, college, and graduate school.
He served as Interim Rector of St. Luke's, New Haven and Rector of St. Andrew's in New Haven. It was at St. Luke's that he established Graduate's Day in which all graduating high school students are recognized and presented with monetary award.
He was appointed Rector of St. Cyprian's on August 16th 1979. Fr. Brome retired June 30, 2009. The congregation thanks him for his many years of faithful service to God and this congregation.